Electrostatic Home Cleaning – Our Take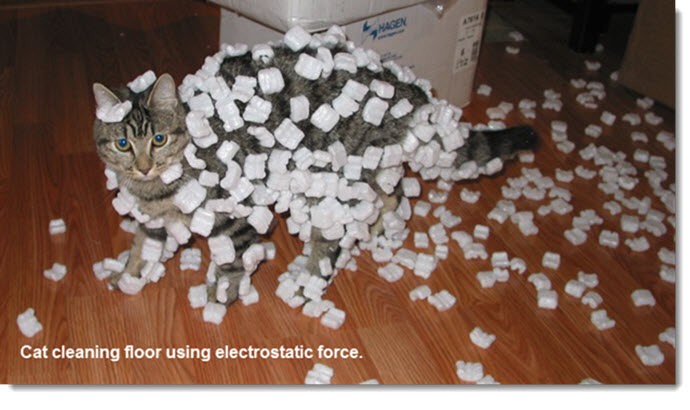 Electrostatic effects improve home cleaning by attracting more dirt and dust particles. It works well on the smallest of particles which are the ones that we humans tend to breathe as they stay suspended in the air longer and are more easily pushed up into the air just by walking around a room.
We don't want to breathe these dust particles and therefore we need to do what we can to remove as many as we can from our home. We can enhance the process of collecting and removing dust particles by using the electrostatic force.
Filled Under: Blog