Dust – Let's Get Rid of It!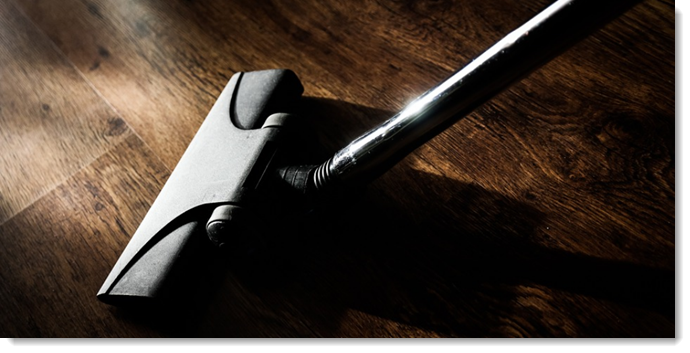 Dust is everywhere and it gets everywhere. It will be on flat surfaces that are high up in a room such as a ceiling fan, light fixtures, moldings and door frames. Moreover, dust will collect in hard to reach places at the lowest levels of a room such as under the bed and furniture.
Dusting properly is important and first it is important to avoid dusting mistakes so that you minimize the amount of dust and become more efficient at dusting in general.
Here are five common dusting blunders.
Filled Under: Blog