Lebanon New Hampshire Residential and Commercial Cleaning
Cleaning Service Company – Lebanon NH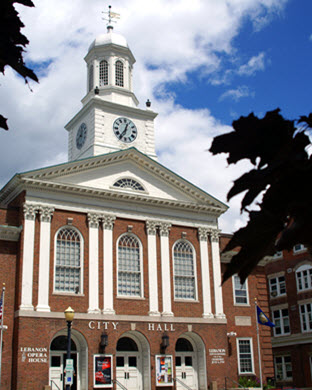 The Upper Valley is the center of our home and business cleaning area. We are either in Lebanon or passing through Lebanon on a daily basis. We provide top level professional cleaning services to the home owners and businesses of Lebanon and the surrounding areas.
Selecting a cleaning company – whether it is for your home or office – is not a trivial task. To select the proper cleaning company will result in a long tern relationship where everyone is satisfied.
To help you with the selection process A Clean Vision will be happy to do a free walk through to learn, from you, exactly what should be cleaned and how it should be cleaned. We will make everything convenient for you. This covers everything from the initial walk-through, to adjusting to your schedule to cleaning your home or office to billing.
We will be invisible and leave behind a clean and tidy home or office.
We are offering some home and office cleaning special for Lebanon.
1. New Cleaning Customer – 10% off your first cleaning.
2. Referral Program – Refer a new customer and after 3 cleanings you get 2 hours of cleaning free.
We also clean tiles and carpets and have a new carpet cleaning machine that is as flexible as it is powerful. We can do the complete job when it comes to the cleaning of your home or office.
Feel free to also use our online contact form. We will get back to you promptly. We also invite you to call A Clean Vision at 802-295-6065 to learn more about how we can provide you with an excellent home or office cleaning service.