Home Cleaning Services for Norwich
Norwich, Vermont Home Cleaning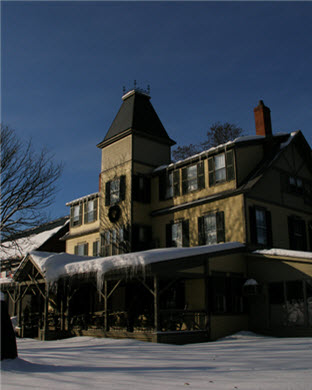 Norwich and Hanover is a special area for us. Norwich is a wonderful community and just across the river from Hanover. The towns even share the same high school.
The homeowners of both communities have high expectations and high standards when it comes to home cleaning. We meet those standard and we want to help the homeowners of Norwich with their busy schedules by providing top-level home cleaning services.
A clean home frees up your time and to get someone else to help make your home clean saves even more of your time.
Special Home Cleaning Services
Floor Cleaning
We also have a commercial grade floor scrubber. If you have a tile or stone floor in need of cleaning we can help. There are some types of flooring that we cannot do so please give us a call to see if we can help you with your floor cleaning needs.
Carpet Cleaning
Properly maintained carpets not only look amazing they last longer. A clean carpet also contributes to a healthier environment by reducing the potential for people to be affected by dust, dirt, and allergens. Clean carpets are better for people.
Moreover, we offer a customized carpet cleaning plan that addresses the needs of your home. Your carpets will be clean, last longer, and better yet, by working with A Clean Vision you will not have to give it another thought.

Your home will be in good hands with A Clean Vision.