Home Fragrance Ideas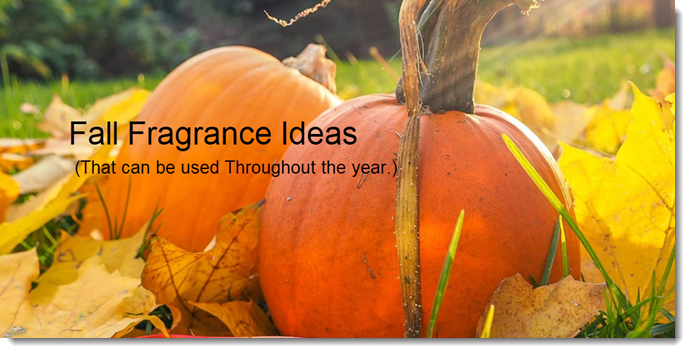 Here are some home fragrance ideas that really can be used throughout the year but that many people do associate with autumn.
The fall is wonderful time of year. The air smells fresh and clean. The grocery stores and coffee shops are emphasizing pumpkin-flavored items The days are becoming chilly. To add to the joy of the season many people like to surround themselves with comforting fall fragrances that can also add a bit of warmth to your home.