Foreclosure Cleaning
A foreclosure can force people out of their homes with usually not much time and under pressure. As a result, most foreclosure properties are left in a state of disarray and unsanitary conditions. Not only do you need to haul heavy items out of the home, but you also need to ensure that the house isn't damaged in the process and properly cleaned.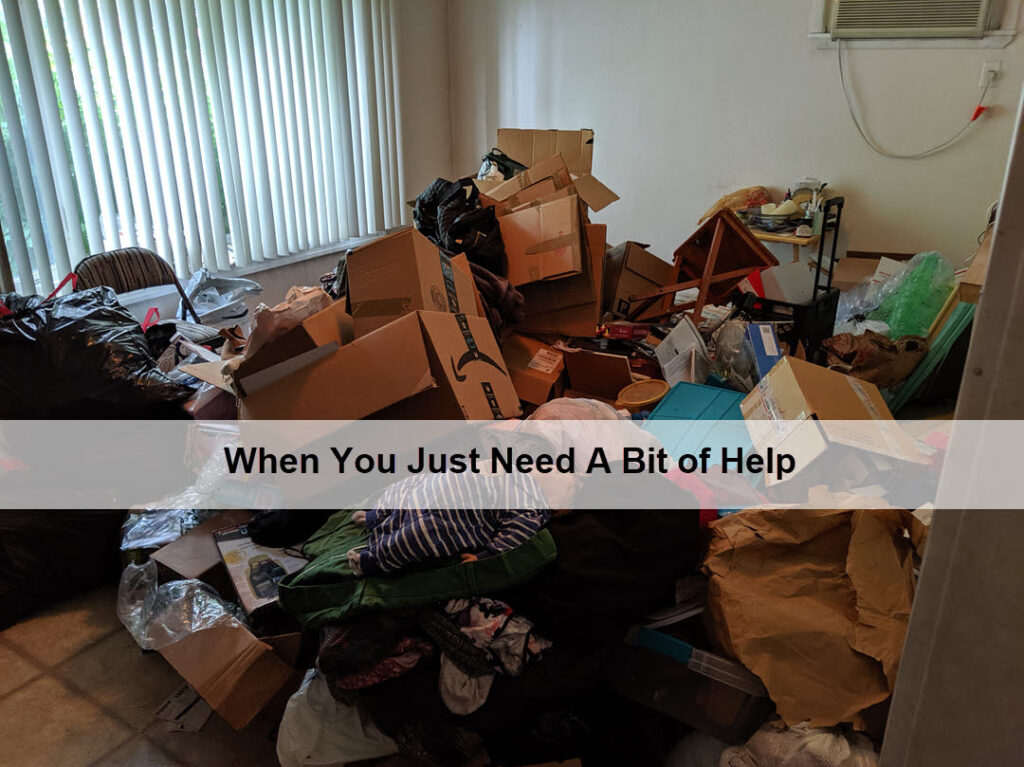 If you are a Homeowner, Real Estate Agent, or work for a Real Estate company and come across foreclosures like this, let the professionals at A Clean Vision take the stress out of preparing the home for sale.
In foreclosures, removing personal items, debris, garbage, and trash left behind by the former tenants and putting it on the market can be quite stressful. Let the professionals at A Clean Vision provide you with an efficient and safe foreclosure and estate cleanout service. Our professionals will ensure that all furniture, appliances, carpets, debris, or anything else is out of the home so that you can concentrate on making a sale.
The professionals at A Clean Vision will take a foreclosed home full of junk and debris and turn it into an attractive and livable home in no time at all. If you have a foreclosed house that is a mess, full of junk, and needs to be cleaned out, then give the professionals at A Clean Vision a call.
How Our Process Works
We will come in and clear the whole house out of all the junk and leftover furniture, appliances, and cabinets, anything you do not want to remain in the home. We can even remove all the carpeting if requested. Then scrub and clean all the floors, walls, bathrooms, windows, and any remaining items. We will then do a full walkthrough providing video and pictures of the home if our clients are not in the area to ensure that there is no junk or trash left behind and that everything is clean.
Get a Free Quote by calling us at 802-295-6065 or email us from the Contact page.