Woodstock Vermont Home Cleaning
Cleaning Services for Woodstock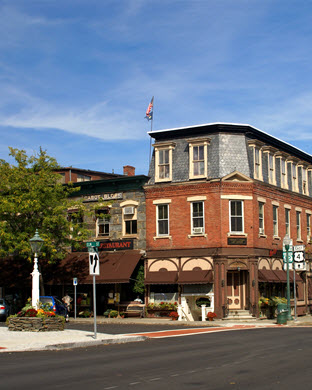 Woodstock is a special market for us and we want to notch up our home cleaning service to Woodstock area home owners.
We also recognize that many of the homes in the Woodstock area are 2nd homes and we offer some additional services that you may want to use.
Special Home Cleaning Services for Woodstock
Home Check-In
A special service that we offer beyond home cleaning is to check in on your home while you're away.
This gives you peace-of-mind that everything is in order with your home when you are away from Woodstock.
If there is something that is not quite right then we will take action to ensure that all is in order and notify you and keep you updated.
We Can Prepare for Your Arrival
If you are coming to Woodstock after being away for a while we can help to make sure that your home is clean and in order upon your arrival. We can do simple things such as raising the heat to stocking your fridge.
Pre-Arrival Cleaning
If you have been away for a while and want your home to be dusted, clean and fresh smelling upon your arrival then give us a call. We provide this service as part of our regular home cleaning services.
Post-Departure Cleaning
If you have been having nothing but fun on your trip to Woodstock and need some help with cleaning then we are available to help. We can even do a complete cleaning of your home after your departure, lower the heat and take out the trash.
Floor Cleaning
We also have a commercial grade floor scrubber. If you have a tile or stone floor in need of cleaning we can help!. There are some types of flooring that we cannot do so please give us a call to see if we can help you with your floor cleaning needs.
Carpet Cleaning
Properly maintained carpets not only look great they last longer. A clean carpet also contributes to a healthier environment by reducing the potential for people to be affected by dust, dirt, and allergens. Clean carpets are better for people.
Moreover, we offer a customized carpet cleaning plan that addresses the needs of your home. Your carpets will be clean, last longer, and better yet, by working with A Clean Vision you will not have to give it another thought.
Your home will be in good hands with A Clean Vision.