Do You Rent Out Your Home or Condo?
Quechee, Vermont Home Cleaning
Many residents of Quechee rent out their homes or condos. In addition, people who stay a week or so for a vacation have so many activities and things to do. Quechee – what a wonderful place for a vacation. Someone visiting Quechee can hike, bike, play tennis or golf or visit the new pool at the Quechee Club and much more.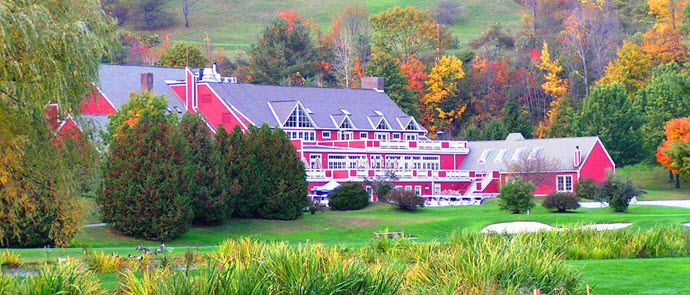 The Quechee community is made up of families with small children as well as a retired contingent. Families with small children need some help cleaning up and retired people do too! If you own a rental unit in Quechee and make it available for family and friends or rent it out, then cleaning becomes a necessity – it is one of the ideal items on your checklist when you rent or loan out your home or condo.
When on vacation the last thing someone wants to do is house cleaning. However, when on vacation there is still a need to clean where you are staying and a condo or home rental will be clean when you arrive, but may also need an additional clean.
This is where A Clean Vision can help. We can work with you – the owner – to make sure your guests have a tidy and clean place to stay and this only increases the pleasure of the Quechee vacation. We know what it takes to keep a kitchen or house under control – it is our job – one that we work hard at as a full-time profession.
Consider having A Clean Vision come in mid-week to do a quick tidy-up. Your guests will find it hard to clean while on their vacation, but we can slip in and out and have everything tidied up in a jiffy. It is like a maid service for your vacationing friends, family or guests.
If you have people stay at your condo or home for more than a few days, then the considering of a mid-stay cleaning by A Clean Vision may just be the best thing to make the stay a real success! We will be happy to make everyone enjoy their vacation in Quechee even more than they would otherwise.
In addition, if you want us to do a pre or post-stay cleaning, then we can help here as well. You will always want your home to look its best when you rent it out and we can help make that possible. After all rentals, guests can refer and encourage others to stay where they have had a wonderful vacation experience. A clean and tidy appearance always enhances this possibility.
Quechee Home Cleaning
A Clean Vision
802-295-6065